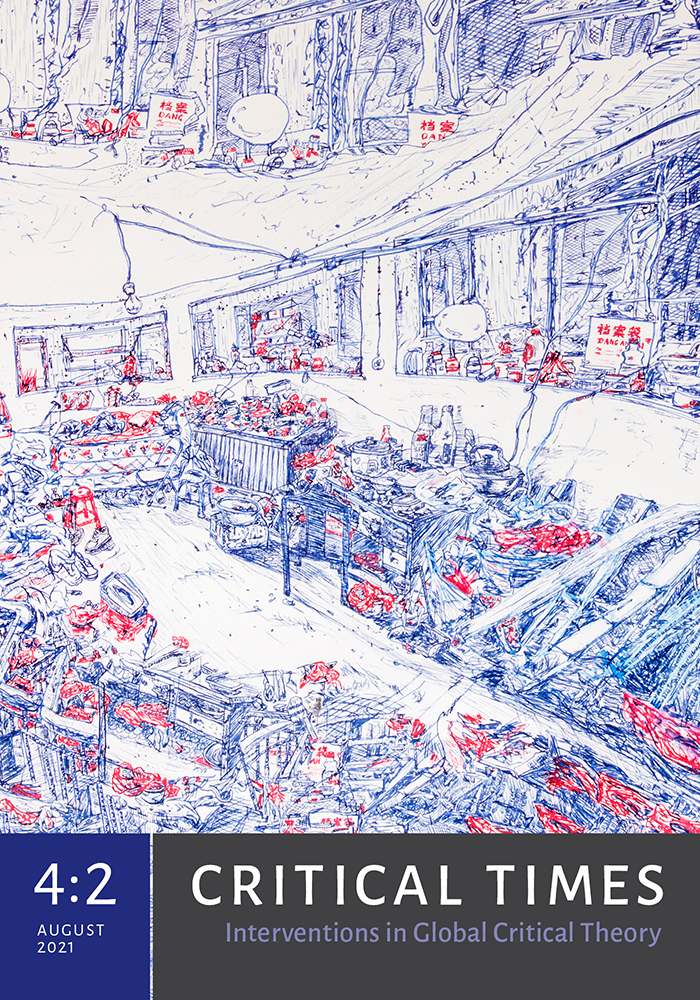 ---
---
---
"Crystallization" in Frantz Fanon's political philosophy, the body's surface in Hannah Arendt's oeuvre, the "life strike" of migrants in Europe, and "abolition pedagogy" in South Africa are offered by contributors to this issue as critical sites and practices for confronting the violences of colonial history, biotechnological surveillance, and institutionalized higher education. The issue also features a roundtable on Tendayi Sithole's 2020 book The Black Register, poetry by Zakaria Mohammed, and stills from a video installation by artist Yi Xin Tong.
---
---
---
---
---
---
KELLY GILLESPIE and LEIGH-ANN NAIDOO
---
REQUIEM: ROUNDTABLE ON TENDAYI SITHOLE'S THE BLACK REGISTER
---
Victoria J. Collis-Buthelezi
---
---
TSHEPO MASANGO CHÉRY
---
---
---
ZAKARIA MOHAMMED
Translated by Sinan Antoon
---
YI XIN TONG
Curatorial Statement by Winnie Wong
---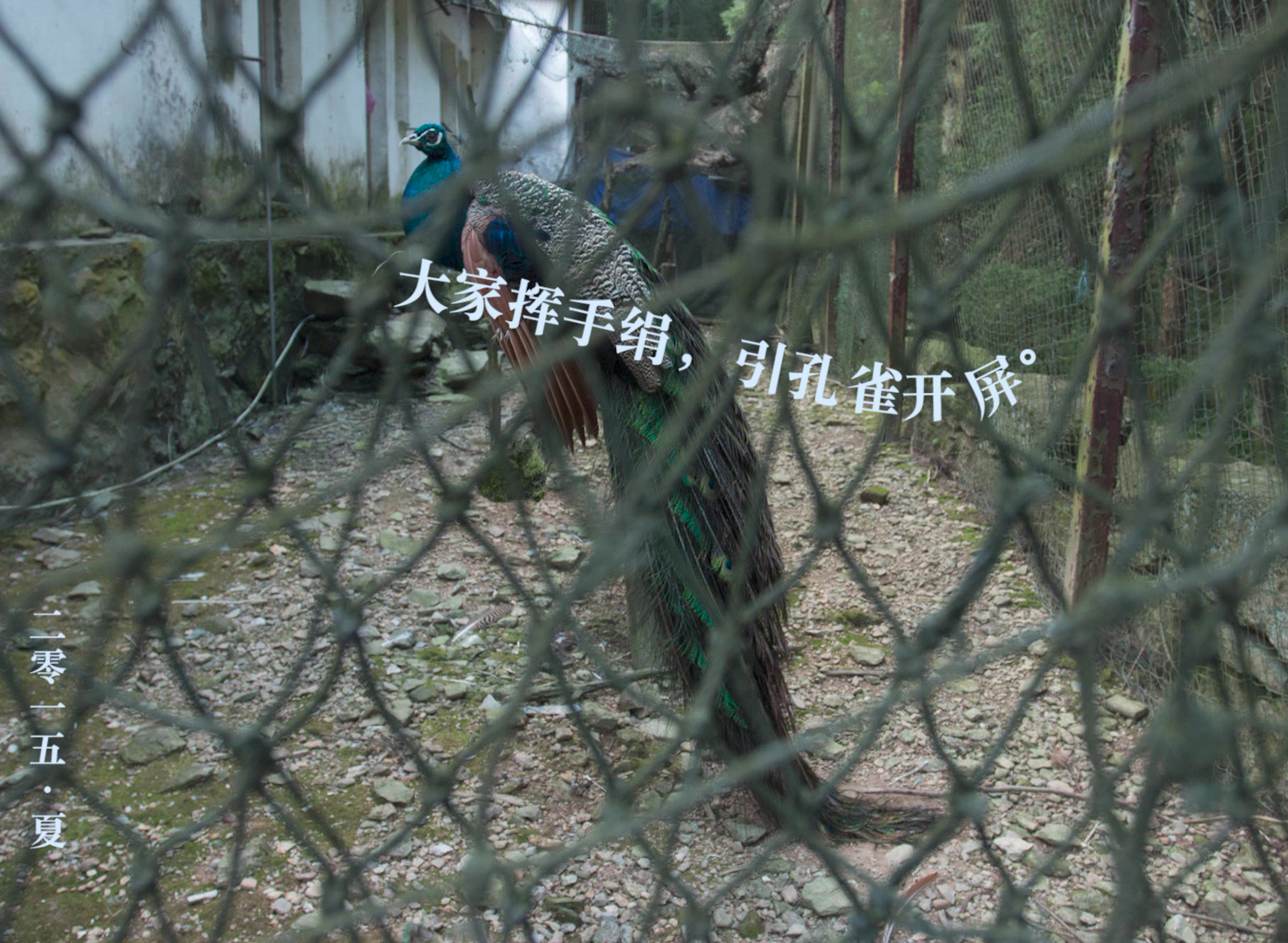 Yi Xin Tong, still from Flaunting Peacock, 2:17. Poems in the Mount Lu Zoo (2015–20). Ten-channel HD video and sculptural installation with sound.