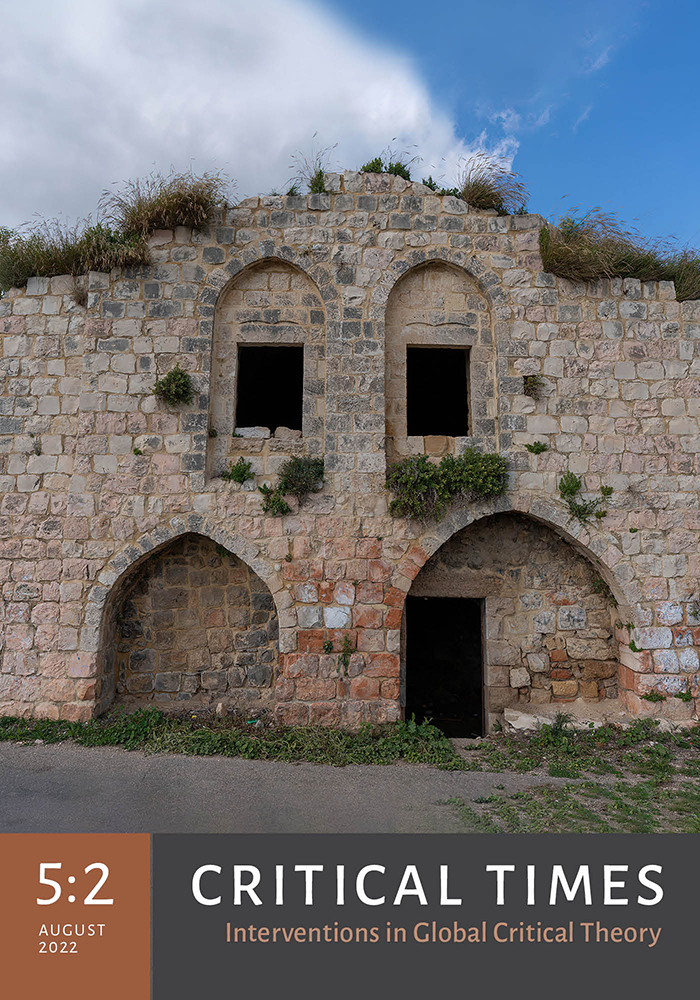 ---
---
---
​​This issue covers topics ranging from the minor and the subaltern in Qadri Ismail's work on Sri Lanka, the aesthetics of resistance to Turkey's "security operations" targeting Kurdish towns, Islamic thinkers at the periphery of the anticolonial archive, Tanazania's collective response to the 2011 electrical power crisis, and academic freedom and the politics of dissent. The Critical Encounters section features translated pieces on the concept of consent and on the visual and narrative strategies of the Mexican feminist movement, and an essay on the political utopias of contemporary Angolan activism. It concludes with a portfolio of photographs inspired by the late Palestinian poet Mourid Barghouti.
---
---
---
MARÍA MORENO
Translated by Paco Brito Núñez
---
MARISA BELAUSTEGUIGOITIA, EMANUELA BORZACCHIELLO, and RÍAN LOZANO
Translated by Alex Brostoff
---
RUY LLERA BLANES and HITLER SAMUSSUKU
---
---
---
---
HARETH YOUSEF
Introduction by Ahmad Diab
---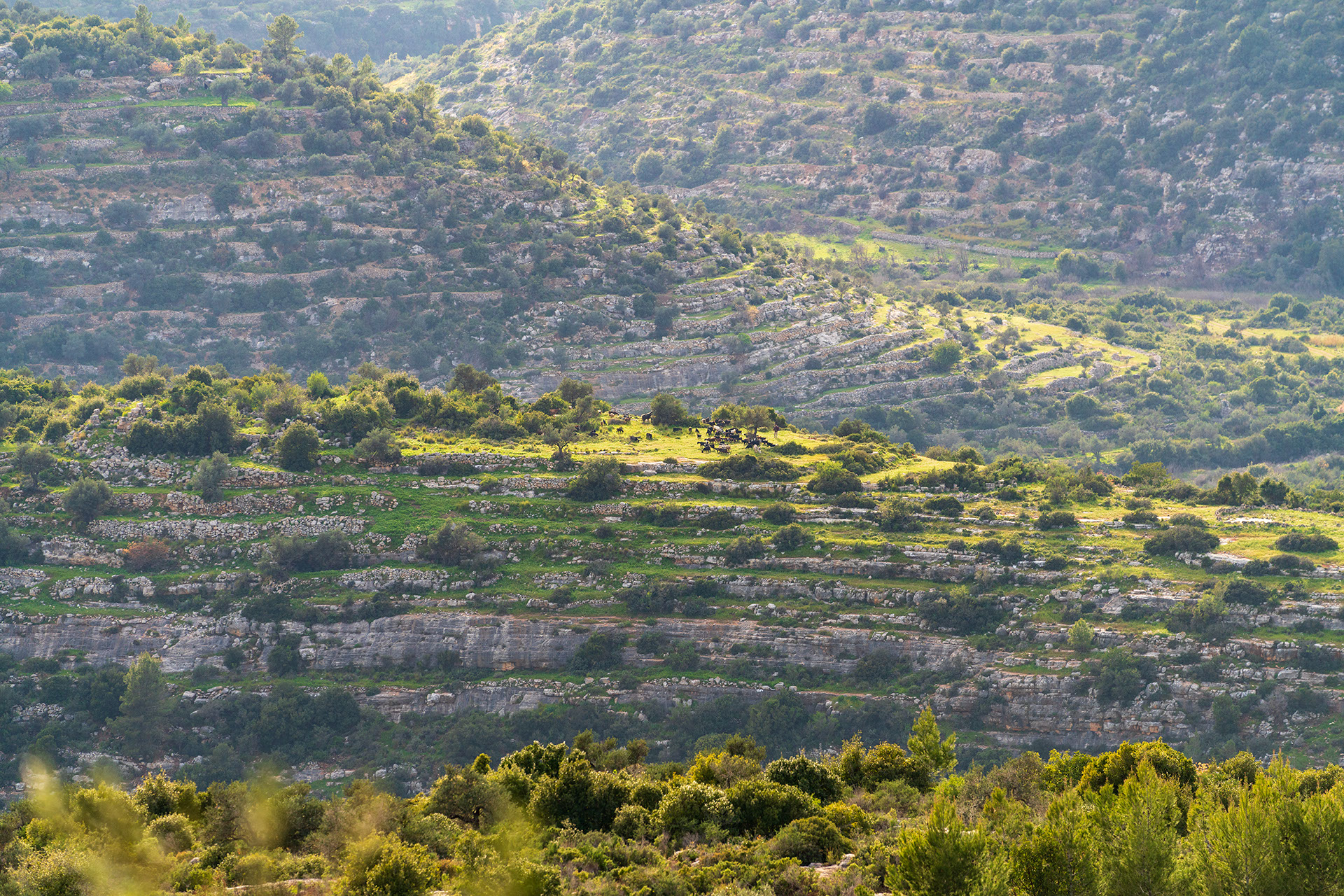 FIGURE 1. Hareth Yousef, 2021. Lush hillsides and grazing grounds outside Ramallah.